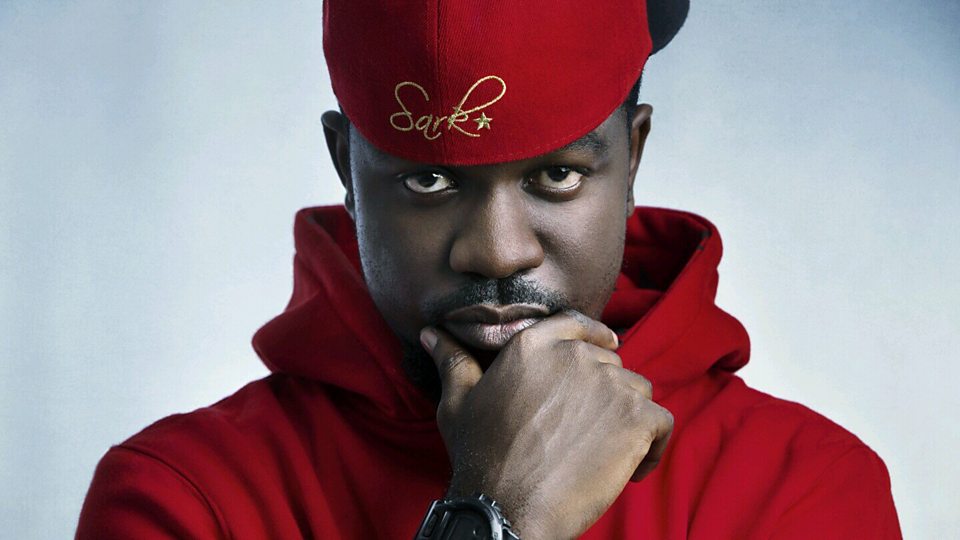 Sarkodie

Followers and lovers of sarknatives should get ready to change their wardrobe as their Boss Sarkodie has announced Highest Merchandise; a clothing line in the coming days. 
READ ALSO: I Lost My Two Legs Whilst Going For A Gospel Show – Onyameba Betty
Sark shared this good news to his fans and the rest of the world on his official Instagram post.
In the post he wrote "New Highest Merch IN!!! Follow @Highest.Merchandise And Order NOW".
From us here at sirkenn.com we applaud  Sarkodie for this effort.
Check the post below; 
https://www.instagram.com/p/BpyzpfRlbMi
🇬🇭
TO ADVERTISE YOUR PRODUCTS, MUSIC, & OTHER STUFFS KINDLY CALL THIS NUMBER: 👉👉👉0205315950 🇬🇭
Source: sirkenn.com