Abass 
Ashanti regional branch of Ghana Actor\'s Guide has released a press statement no what we termed as barbaric act, that\'s the murder of popular Kumawood Actor Abass.
READ ALSO: Kumi Guitar Reveals How His Boss Treated Him After Dissing Stonebwoy
Abass left the land of the living yesterday after he meet his untimely earth when he was trying to settle a fight between his master\'s Wife and her two brothers.
According to ACP Kwaku Buah speaking to the press yesterday said:


"This morning around 10:30 am, a young man who is popularly known and called in Kumasi by the name Blinkz, an actor with Kumawood and a worker at Acheamfour Terminal visited his master's house at Akurem (Near Sawaaba) where he met the master's wife and brother exchanging words."
"He found it worrying and tried to intervene, however, the brother to his master's wife took offense with his intervention which eventually turned into a fight."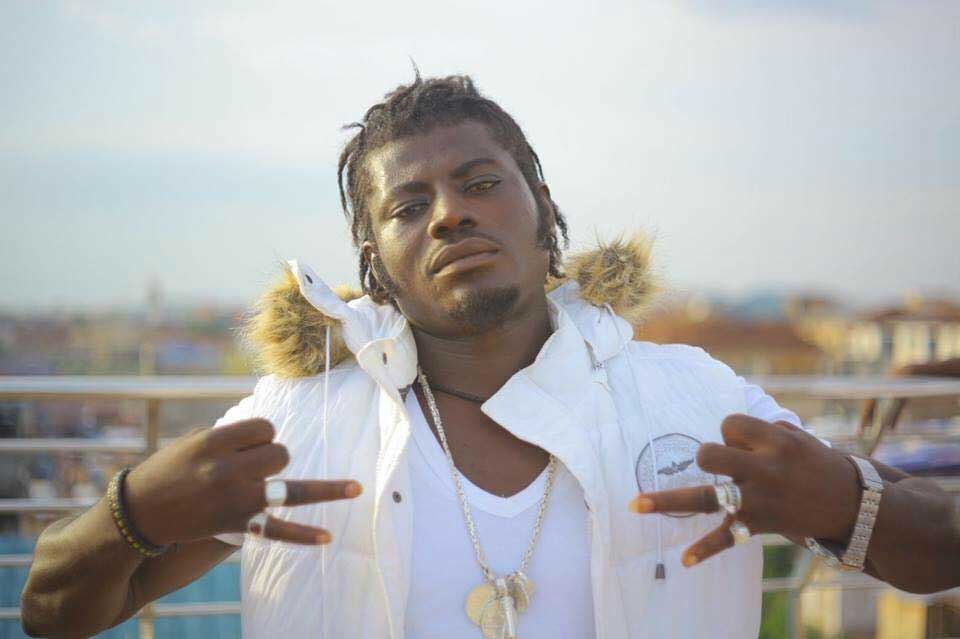 "
His master's brother in law and another guy present then attacked Blinkz with knives and in the action stabbed him."
"One stabbed him in the ribs and the other sliced him in the back, he fell and collapsed. He was immediately rushed to the Manhyia Hospital where he was pronounced dead minutes later"
Abass was stabbed by these two individuals but couldn\'t survived when rushed to the Manhyia hospital where the Doctor on duty pronounced him dead\".
His body has been deposited at Manhyia Morgue for autopsy.
READ ALSO: Am Done With Politics – Kwabena Kwabena 
This press statement is titled \"Wasting Lives at the least Provocation\", read the full statement below;
READ ALSO: Hearts Of Oak Appoints New Head Coach


🇬🇭TO ADVERTISE YOUR PRODUCTS, MUSIC, & OTHER STUFFS KINDLY CALL THIS NUMBER: 👉👉👉0205315950🇬🇭


Source: sirkenn.com