Controversial Kumawood actress Xandy Kamel has revealed that to her marriage is not part of her life.
READ ALSO: READ ALSO: What has Tinny been using his 'amazing' rap skills for?  D-Black quizzes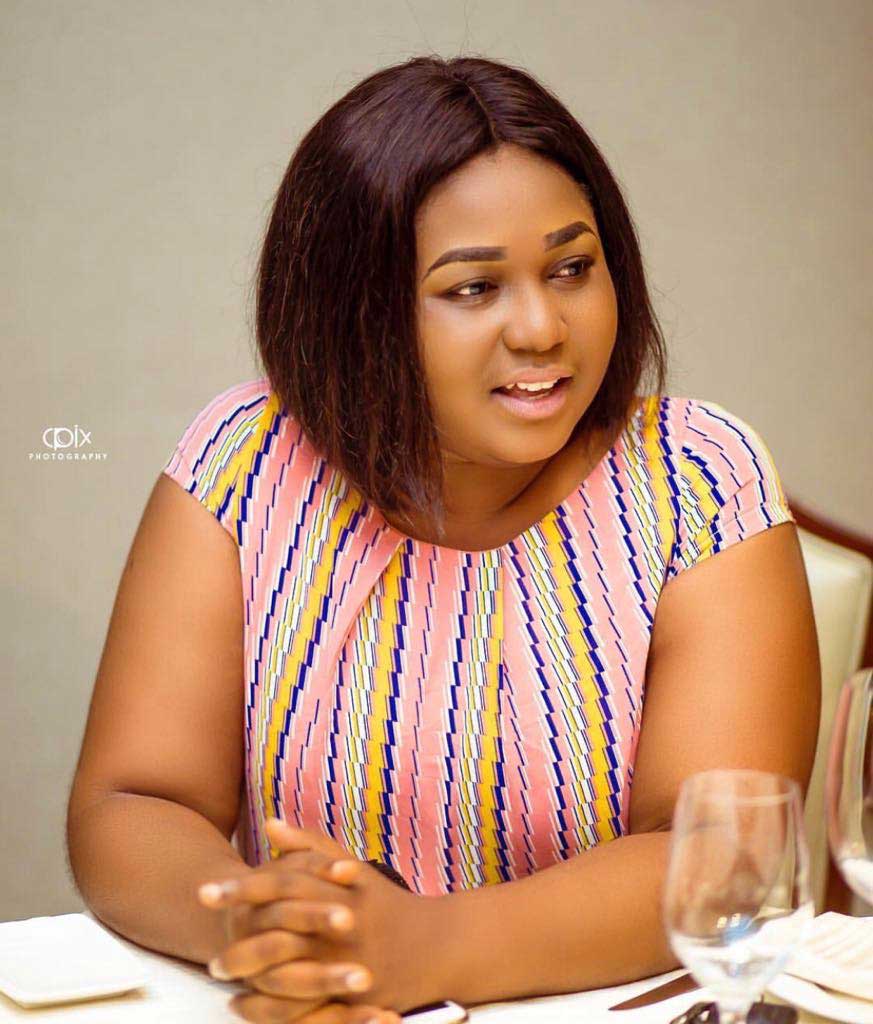 Xandy Kamel 
The actress who removed her pant live on Kofi TV somewhere in January this year made this known in an exclusive interview with \'Dave Hammer\' on Hello entertainment review show on Saturday.
When asked about when will she get married the beautiful actress said she doesn\'t think of getting marriage.
Revealing her reasons for saying that she disclosed that she hate men because of past experience.
Even though I date men but I hate them and my guy is even aware.
My ex-guy family members treated badly in the past so am not ready for marriage.
She later revealed that if God tells her to get married despite all what she has done will change her mind and consider it.
Xandy failed to comment on her beef with colleague actress Benedicta Gyfah but said she\'s the beautiful actress in the world.
🇬🇭ADVERTISE YOUR MUSIC, VIDEOS & OTHER BUSINESS WITH US FOR THE BEST RESULTS @ THE MOST COMPETITIVE PRICE. CALL OR WHATSAPP THIS NO. 0205315950🇬🇭.