Kumawood star Jeslord Nana Kwame Anane has made a shocking revelations about the former minister of Tourism Creative Arts and Culture minister Honorable Catherine Afeku.
READ ALSO: Joe Mettle wins at AGAFEST 2019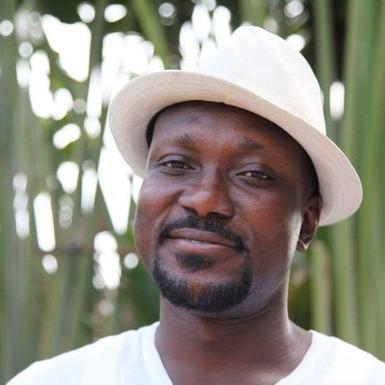 Jeslord Nana Kwae Anane
According to the actor the former minister didn\'t do anything during her time in office.
Jeslord added that he saw Madam Catherine Afeku as a \"
Travel and Tour Agent\"
because she was only traveling up and down during her time.
Jeslord said all these in an exclusive interview with \"
Dave Hammer
\" on Hello entertainment review on Saturday, March 30th.
The only thing the woman did caused her reshuffle because she came to Culture center and told us she is coming to help us to renovate the place but later went and tell President Nana Addo that she is building a \'
theatre
\' and is ongoing.
Hon Catherine Afeku
The actor took the opportunity to advice the new minister
Hon Barbara
not to do any discrimination and she shouldn\'t neglect those in Ashanti region.
Take time and watch the video but pay attention to the 15mins going.
[youtube=https://www.youtube.com/watch?v=RlivFLdRsGU&w=320&h=266]
🇬🇭ADVERTISE YOUR MUSIC, VIDEOS & OTHER BUSINESS WITH US FOR THE BEST RESULTS @ THE MOST COMPETITIVE PRICE. CALL OR WHATSAPP THIS NO. 0205315950🇬🇭.