Lynx Entertainment CEO, Richie Mensah has debunked news circulating in the media that singer MzVee has left his record label.
READ ALSO: \'Weed\' Journalist are running Ghana football – Abdul Salam Yakubu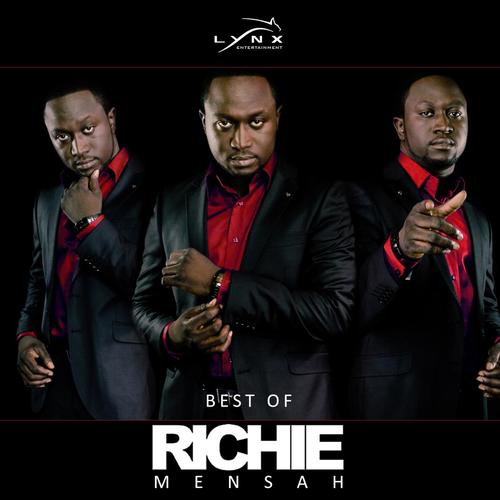 Richie Mensah
The \'Frema hitmaker said this in any interview that, the only female singer under his label is still part of the Lynx Entertainment family.
Richie made this known to the public and MzVee fans on Joy FM entertainment show titled \'Showbiz A-Z\' on Saturday that "MzVee is where she is supposed to be."
Richie explained, "
As much as celebrities, musicians, actors and everybody have offered up their lives for the public, sometimes we need to respect what somebody wants, for any particular reason, wants to take a step back."
Turning to the substantive issue, the Lynx Entertainment CEO cleared the air that, "
The reason we've not heard from MzVee it's a personal reason for her and this is not something that Lynx will ever come out and communicate, it's not something that she will communicate unless she is ready to communicate that."
MzVee 
"But to answer all the rumours, 'is MzVee pregnant? No, she is not', 'Is MzVee still with Lynx Entertainment? Yes, she is', 'Why has MzVee been quiet? That one, it's personal'," he stressed
He, however, could not state if she has lost interest in doing music as being speculated.
"
I can't say she's not shown disinterest in [doing] music because where she is right now, she is not in the space to be performing music professionally."
News broke somewhere last week that MzVee has parted ways with Richie Mensah Lynx Entertainment.
Also there\'s has been rumours of MzVee carrying a child and has subsequently quit music.
This singer came out to denied such rumours in December last year.
Born Vera Hamenoo-Kpeda but better known as MzVee in the music circle.
🇬🇭ADVERTISE YOUR MUSIC, VIDEOS & OTHER BUSINESS WITH US FOR THE BEST RESULTS @ THE MOST COMPETITIVE PRICE. CALL OR WHATSAPP THIS NO. 0205315950🇬🇭.