Veteran movie star kum producer
Kwaku Twumasi
has made a shocking revelation about colleague actor
Alex Kofi Adu
known by stage name as
Agya Koo
. 
READ ALSO:
CONFIRMED: Kwesi Appiah names his 23-man squad for AFCON2019
Kwaku Twumasi 
Mr Twumasi speaking on the "
Uncut
" show with
Zionfelix
said Agya Koo became too demanding in the industry.
It got to a point Agya was settling which part of movies to cast even when to do it and how he wanted to do it.
According to him his charges was also too outrageous as compared to his other colleagues and even decided which production he will work with.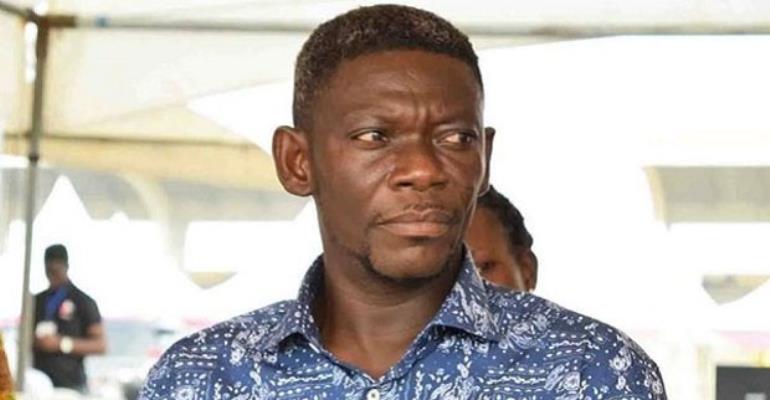 Agya Koo
This compared producers to use other actors who were coming up and were less expensive and made less demands in the industry.
Watch the full interview below;
Video credit: Zionfelix
🇬🇭ADVERTISE YOUR MUSIC, VIDEOS & OTHER BUSINESS WITH US FOR THE BEST @ THE MOST COMPETITIVE PRICE. CALL OR WHATSAPP THIS NO. 0205315950🇬🇭.
Source: sirkenn.com