Marriage is one of the biggest institutions in the world and is full of so many issues.
READ ALSO: 
Liverpool FC Signs Partnership Deal With 1XBET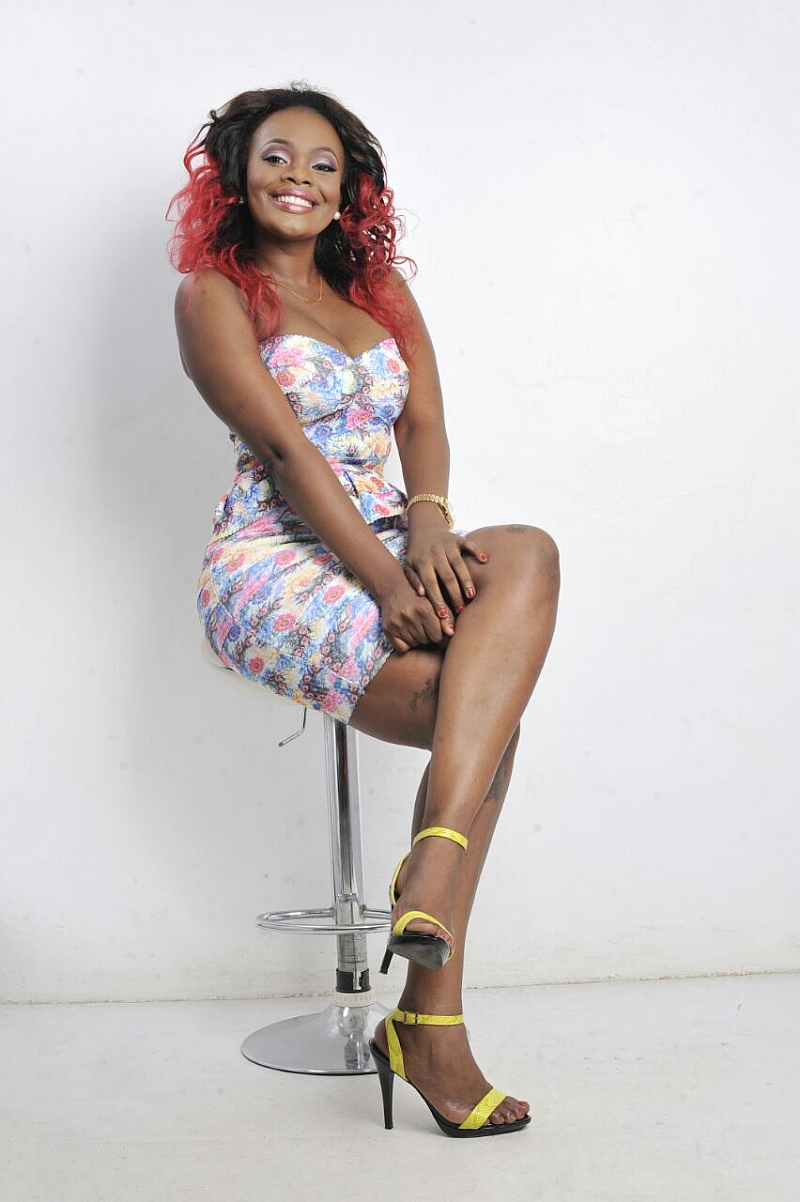 Bernice Asare

People mostly don\'t feel like talking about what they are going through especially the bad ones but Kumawood actress Bernice Asare has a different view as she revealed a shocking issues in her marriage.


In an interview with Zionfelix, the actress said \"
she no longer wears her wedding ring all because her husband has removed his claiming that the ring has aged\".
She added that being married to a pastor is a very difficult experience. Stating that her husband is always out helping other people but neglects her needs. She revealed that it troubles her that her husband doesn't give her enough attention.
She went on to advise girls who want to marry any man of God should think twice about their decision per what she is going through.
Watch the video below; 
[youtube https://www.youtube.com/watch?v=3I5drpze3SA?feature=oembed]
Click on this link to download SIRKENN App and get the stories soon as we publish it 
🇬🇭ADVERTISE YOUR MUSIC, VIDEOS & OTHER BUSINESS WITH US FOR THE BEST @ THE MOST COMPETITIVE PRICE. CALL OR WHATSAPP THIS NO. 0205315950🇬🇭.
Source: sirkenn.com