Media practitioner Nana Aba Anamoah has opened up about her pregnancy at the very young age.
READ ALSO: Why Ghana Movie Industry Is Dying – Lilwin Reveals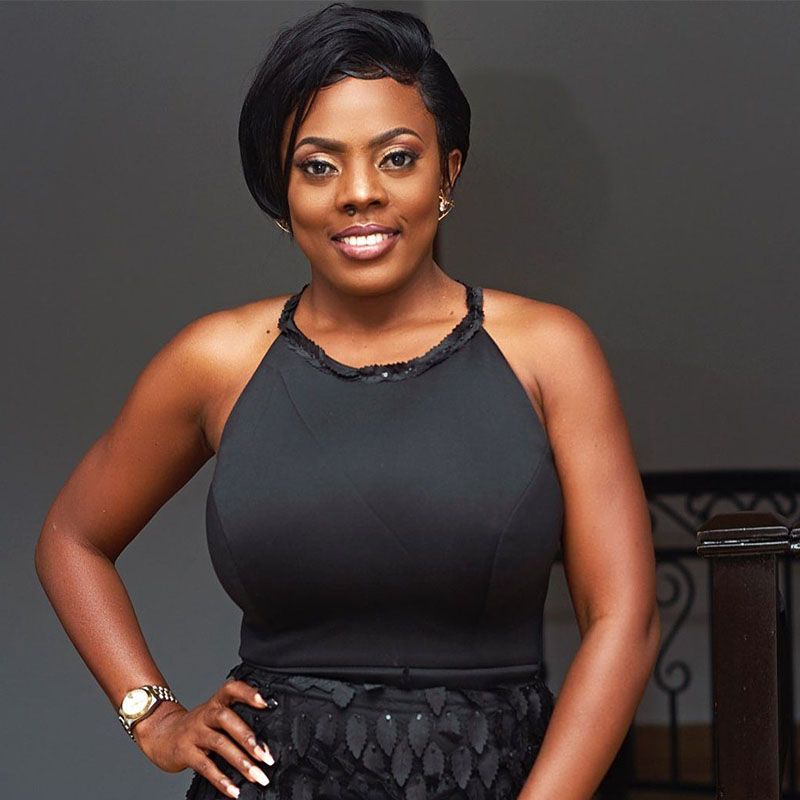 Nana Aba Anamoah
The senior broadcaster at Ghone TV said it happens right after she completed Senior secondary school now senior High school.
According to her it was unexpected and hit her like a missile.
She added that she was not even up to 20-years and it was a shock to her but had a bit of fun.
My son was my source of strength and had no choice than to work to cater for her son.
Read her words below;
"I had my son before I turned 20. It was an eye-opener and shocking but there was a bit of fun as well just seeing my son smile made me happy\".
\"I got pregnant immediately after SHS and it happened really fast for me so some of the things 20, 21, 22 years olds were doing I never got the chance to do because I had to work and also be a mother\".
\"
It was a shock for me, I never imagine that. It hit me like a missile but it was fun in a certain way
", Nana Aba Anamoah disclosed.
Nana Aba Anamoah son is called J. Paa Kow Anamoah and is currently in the University.
Click on this link to download SIRKENN App and get the stories soon as we publish it
🇬🇭ADVERTISE YOUR MUSIC, VIDEOS & OTHER BUSINESS WITH US FOR THE BEST @ THE MOST COMPETITIVE PRICE. CALL OR WHATSAPP THIS NO. 0205315950🇬🇭