Actor who goes by the name Lilwin has identified some of the reasons why our movie industry is gradually declining.
READ ALSO:
OFFICIAL VIDEO: Sarkodie – Lucky ft. Rudeboy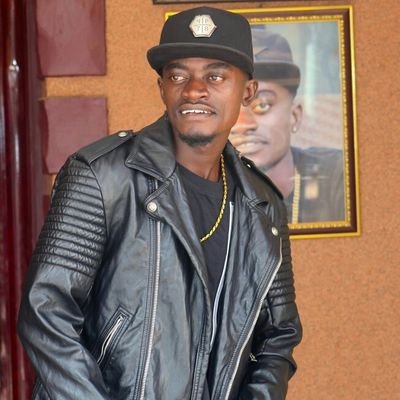 Lilwin
He made mentioned that people says is the insults in most Kumawood movies but he believes the industry is not getting the needed support and push.
According to him,
some movie makers go for loan to do movies and that should never be the case. 
He said "
Insults in the local movies are scripted lines and the insults and witchcrafts have nothing to do with the fall of the movie industry but the rather we don't have the support of the stakeholders and key players in the movie industry.
Lilwin made all these revelations known in an interview with Accra-based Happy FM.
Click on this link to download SIRKENN App and get the stories soon as we publish it
🇬🇭ADVERTISE YOUR MUSIC, VIDEOS & OTHER BUSINESS WITH US FOR THE BEST @ THE MOST COMPETITIVE PRICE. CALL OR WHATSAPP THIS NO. 0205315950🇬🇭
Source: sirkenn.com