Highly established Ghanaian sports broadcaster Sammy Sah Acheampong is set to host a new sports program on television in the coming days.
The former Oyerepa FM sports journalist will entertain all sports loving fans with great sports news around the world on television.
The outspoken sports journalist will run the show with established sports pundit Richard Sah Acheampong better known as Ricardo Suarez Pepe, foreign sports commander Richard Akowuah alias Little King or Latest Intelligent, Duah Hasler and other sports journalist in the city.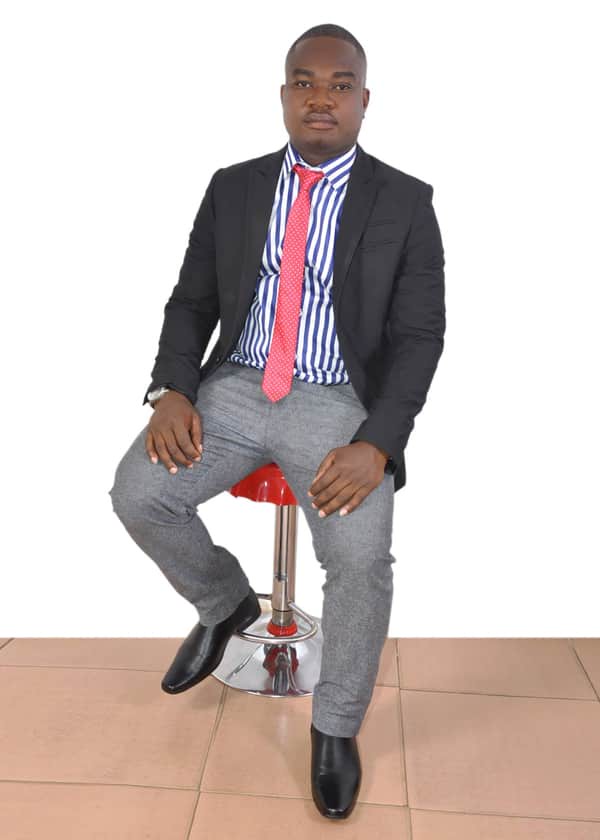 Ricardo Suarez Pepe
The show is expected to commerce on August on EBA television based in Kumasi in the Ashanti Region.
According to Sammy the commercials and flyers for the show will be out soon.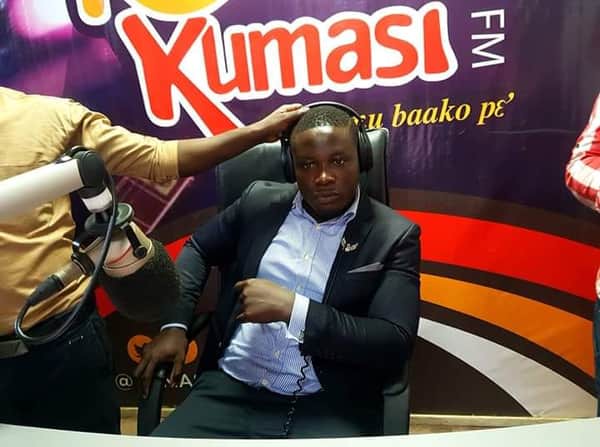 Little King
With a lot of experience in the sports field they have promised to feed viewers of the upcoming show with great sports content.
The show will be aired from Monday to Friday between the hours of 3:00pm and 5:00pm and lastly on Saturdays from 6:00pm to 8:00pm.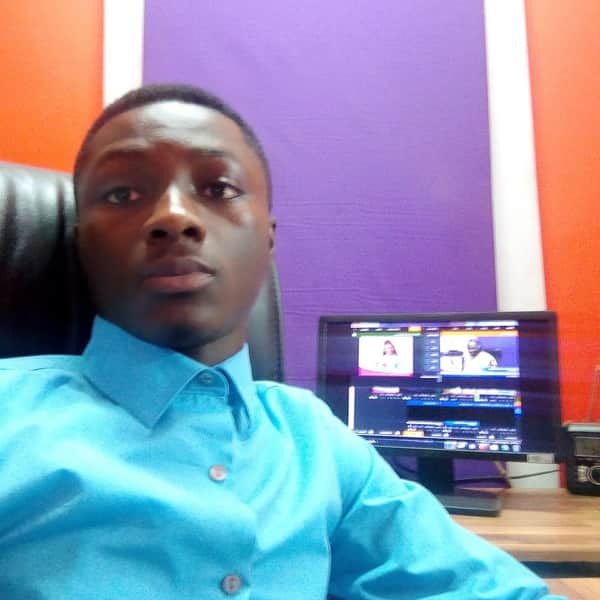 Duah Hasler
Viewers just rescan your decoder to enjoy the all new sports show on EBA TELEVISION to be anchored by Sammy Acheampong.
Please follow and like us: